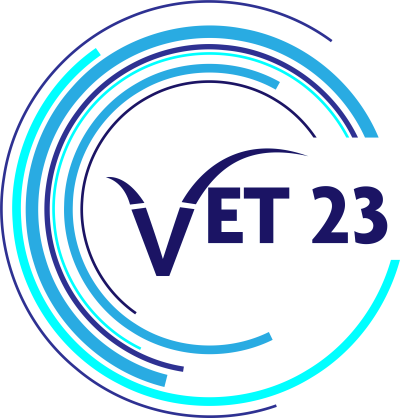 Vet23 Conference, Cork
13th – 15th October 2023
Veterinary Ireland's CAVI, VICAS and Equine Interest Group

have joined forces to facilitate the sharing of knowledge and practical information by multiple veterinary disciplines at a single event.

The inaugural Vet23 Conference is scheduled for October 13th-15th and will take place in the Rochestown Park Hotel, Douglas, County Cork. 
Local and international experts in their respective fields will speak over the course of Saturday 14th and Sunday 15th, and Wetlabs will take place on Friday 13th October.  An exciting social event will take place in Cork on the night of Friday 13th October, followed by the Vet23 Conference Dinner on the night of Saturday 14th October.  There will also be a trade exhibition on Saturday and Sunday offering the opportunity to network with suppliers and to learn about products and developments in the veterinary sector. 

CVE accreditation is pending VCI approval.